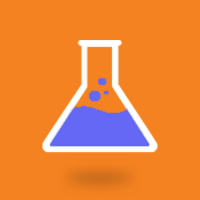 PRODUCT ENGINEERING
The driving engine for innovative product development is the Product Engineering Department, which is a collective mix of astute individuals belonging to disciplines such as Computer Science, Electronics, Instrumentation, Polymer and Tool Engineering. We direct all our efforts to create safe, eco-friendly, reliable and durable products.
The department handles:
Product Design
Electronics Hardware Development
Application Software Development
EMI/EMC and Product Safety Analysis
Firmware Development
Testing for production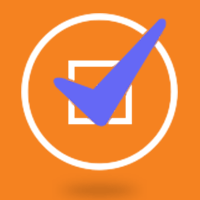 QUALITY MANAGEMENT
Hemkunt Electronics is ISO 9001 certified and quality procedures are integrated into all areas and processes of production.
Statistical process control & various quality tools are extensively used for defect prevention. Our setup integrates the workflow under a single roof, covering everything in-house right from ideation to final delivery. Stringent checks throughout the process ensure faster turnaround with the desired quality, while also greatly facilitating customization.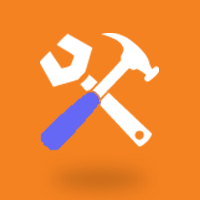 TOOL DESIGN & DEVELOPMENT
Tool design and manufacturing forms an important aspect of Hemkunt electronics expertise. The tool room is equipped with, small & large hole drilling machines, spark erosion machines, universal grinding machines and several other heavy duty, high precision machines to attain top notch quality tools and moulds.
Our experienced and talented team use cutting-edge technology like Solid Edge, Catia and Unigraphics for developing highly precise components of international style and quality.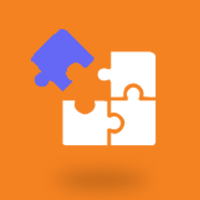 PRODUCT ASSEMBLY
The assembly department is housed in an anti-static and dust free environment. Decked with a semi-automated production line, the assembly of a variety of products is done by highly skilled workers using an in-house designed software, hardware, test equipment, jigs and fixtures.
This enhances the product quality, increases productivity and helps attain a cost effective production cycle with minimum lead-time in order execution.